HeroWork Victoria has completed more than a fifteen Radical Renovations for South Island Charities providing millions of dollars in transformational improvements. Learn more about HeroWork Victoria's projects by clicking the  button below or click the video to see their most current project.
Transforming charity buildings has a big impact. But we didn't have the data to proved it. So, we partnered with CIFAL Victoria at the University of Victoria and the Victoria Foundation to analyze the social and economic impacts of charity infrastructure renewal. See our new study for the results.
HeroWork Canada seeks board members
If you are looking to make a difference in an organization renewing charity infrastructure, we'd love to hear from you.
HeroWork Canada is extremely proud of its dedicated, hard working board of directors who helps set HeroWork's strategic direction in a future that is both challenging and full of opportunities.
Click Here to Learn More
The Problem:
DIMINISHED BUILDINGS
Many charity buildings and infrastructure are in poor condition, diminishing non-profits' ability to deliver important social services, to be innovative, and respond to changing needs of vulnerable populations.
The Solution:
RADICAL RENOVATIONS
HeroWork consults, designs, and completes transformative renovations of charity buildings by mobilizing the community through Radical Renovation events.
RENOVATING A SINGLE CHARITY
IMPACTS MANY PEOPLE
Vulnerable Population
With increased programming, innovation, and beautified spaces, many of our most vulnerable are affected across the social impact spectrum through HeroWork projects.
Staff
With more efficient workflows, high safety, and better aesthetics, staff are more satisfied and inspired to do good work.
Neighbours
With a design process that consults neighbours and community, neighbours feel more connected and engaged to charities.
Volunteers
With higher quality and purpose-designed workspaces, volunteers feel more valued and enjoy deeper impact for their service.
RENOVATING MANY CHARITIES
IMPACTS A COMMUNITY
Renewed charity buildings ripple out impact for decades. As more and more buildings are transformed the charitable landscape shifts, lifting the overall health of a community.
EXAMPLES OF
PARTNERED CHARITIES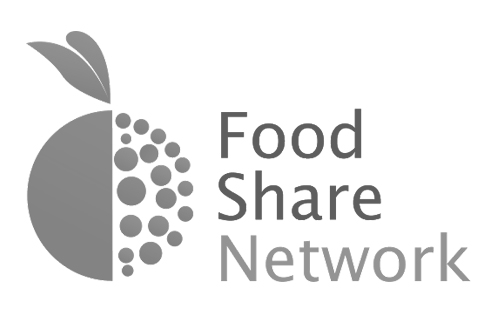 of charities eitherurgently or very urgentlyneed a renovation.
of charities believe a renovation will increase their ability to deliver services.
of non-profit havebuildings that are 70 yearold or older.
We transform
charities by
transforming
their buildings
With a social
impact franchise
model, HeroWork
is expanding
Invest in a
national vision of
renewed charity
infrastructure
build nationally
engage locally
sponsor opportunities
available
"We thoroughly enjoyed working with HeroWorkand feel like we have been given a major boost to take us into the next decade of service."