REBUILD
SPONSOR

CHAPTERS
PHILANTHROPY
HeroWork is a charity that renovates non-profits through Radical Renovations--large renovation events akin to a modern-day barn raising--impacting vulnerable populations and communities.
LEARN MORE
We transform charities

by transforming their buildings
REBUILD
SPONSOR
CHAPTERS
PHILANTHROPY
Become a sponsor of HeroWork Canada. Help us grow nationally while your teams patriciate in local Radical Renovations . Construction and non-construction companies welcome.
LEARN MORE
Build nationally

engage locally
REBUILD
SPONSOR
CHAPTERS
PHILANTHROPY
HeroWork Canada trains, mentors, and empowers local community teams to organize and execute Radical Renovations for a wide range of charities. See our chapters. Become a chapter.
LEARN MORE
By replicating chapters,

HeroWork is expanding
REBUILD
SPONSOR
CHAPTERS
PHILANTHROPY
Use your philanthropic dollars to tackle a systemic problem that is in every community affecting every charitable sector. Multiple impact investments available.
LEARN MORE
Invest in a national vision

of renewed charity infrastructure
Our Dream
As HeroWork replicates into more communities, we envision a national movement of
charity renewal that will impact urban centres across Canada.
The Problem:
DIMINISHED BUILDINGS
Many charity buildings and infrastructure are in poor condition, diminishing non-profits' ability to deliver important social services, to be innovative, and respond to changing needs of vulnerable populations.
The Solution:
RADICAL RENOVATIONS
HeroWork consults, designs, and completes transformative renovations of charity buildings by mobilizing the community through Radical Renovation events.
RENOVATING A SINGLE CHARITY
IMPACTS MANY PEOPLE
Vulnerable Population
With increased programming, innovation, and beautified spaces, many of our most vulnerable are affected across the social impact spectrum through HeroWork projects.
Staff
With more efficient workflows, high safety, and better aesthetics, staff are more satisfied and inspired to do good work.
Neighbours
With a design process that consults neighbours and community, neighbours feel more connected and engaged to charities.
Volunteers
With higher quality and purpose-designed workspaces, volunteers feel more valued and enjoy deeper impact for their service.
RENOVATING MANY CHARITIES
IMPACTS A COMMUNITY
Renewed charity buildings ripple out impact for decades. As more and more buildings are transformed the charitable landscape shifts, lifting the overall health of a community.
IMPACTING MANY COMMUNITIES
CHANGES A NATION
As HeroWork expands into more communities, we envision a movement of charity renewal that will impact urban centers across the country.
EXAMPLES OF
PARTNERED CHARITIES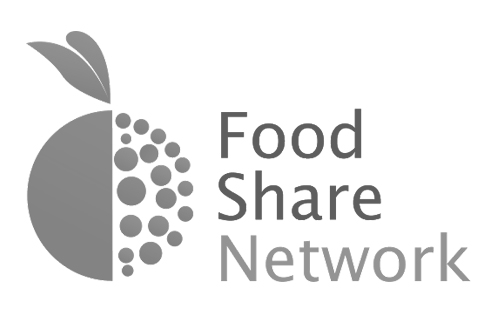 of charities eitherurgently or very urgentlyneed a renovation.
of charities believe a renovation will increase their ability to deliver services.
of non-profit havebuildings that are 70 yearold or older.
We transform
charities by
transforming
their buildings
With a social
impact franchise
model, HeroWork
is expanding
Invest in a
national vision of
renewed charity
infrastructure
build nationally
engage locally
sponsor opportunities
available
"We thoroughly enjoyed working with HeroWorkand feel like we have been given a major boost to take us into the next decade of service."